Installation
At A52 Signs & Graphics, we both produce signs and provide custom installations. We also serve as local graphics installers for national sign companies that have area projects and events.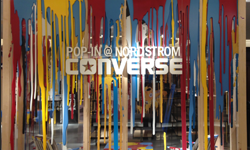 Graphics Installation
We install the digital graphics and cut vinyl we produce. We also can provide a crew of local installers for larger scale jobs.
Request quote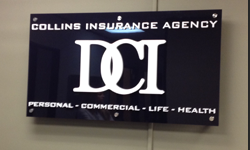 Sign Mounting
As a full service sign shop, we mount signs onto different surfaces and heights at customer sites.
Request quote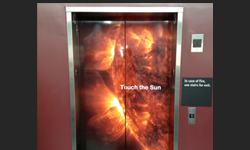 Sign & Vinyl Removal
Let us remove your signage and re-install at your new office location. In addition, we can remove vinyl before applying a new layer or from sites that host events.
Request quote
Graphic Design
We take great pride in creating designs that will go beyond just successfully fulfilling your requirements. In every project we do, we want to make that design unique to each customer. You will find no "cookie cutter" designs working with us. Every member of our design team is an experienced graphic designer - this is what separates us from other signage businesses. We work hard to stay on top of current technologies in the sign industry and the graphic design world. We see it as our responsibility to help keep your designs modern and relevant. Our design professionals are happy to meet with you to discuss the design needs for your organization.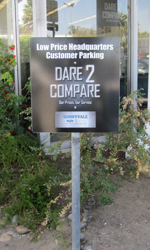 Sign Design
Not sure how your sign should look or what you need? Don't worry - we will work with you on the layout, color scheme, typography, and materials to create an eye-catching design.
Request quote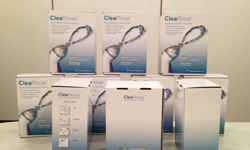 Layout Design
Let our designers bring your ideas to life by developing your pre-production layout and graphics. We will structure your artwork and content with our digital design software.
Request quote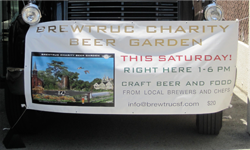 Logo Design/Vectorization
If you need a logo, let us research and design your unique identifier, or we can refresh an outdated logo to give it a contemporary look. We also vectorize graphics so they are suitable for print.
Request quote